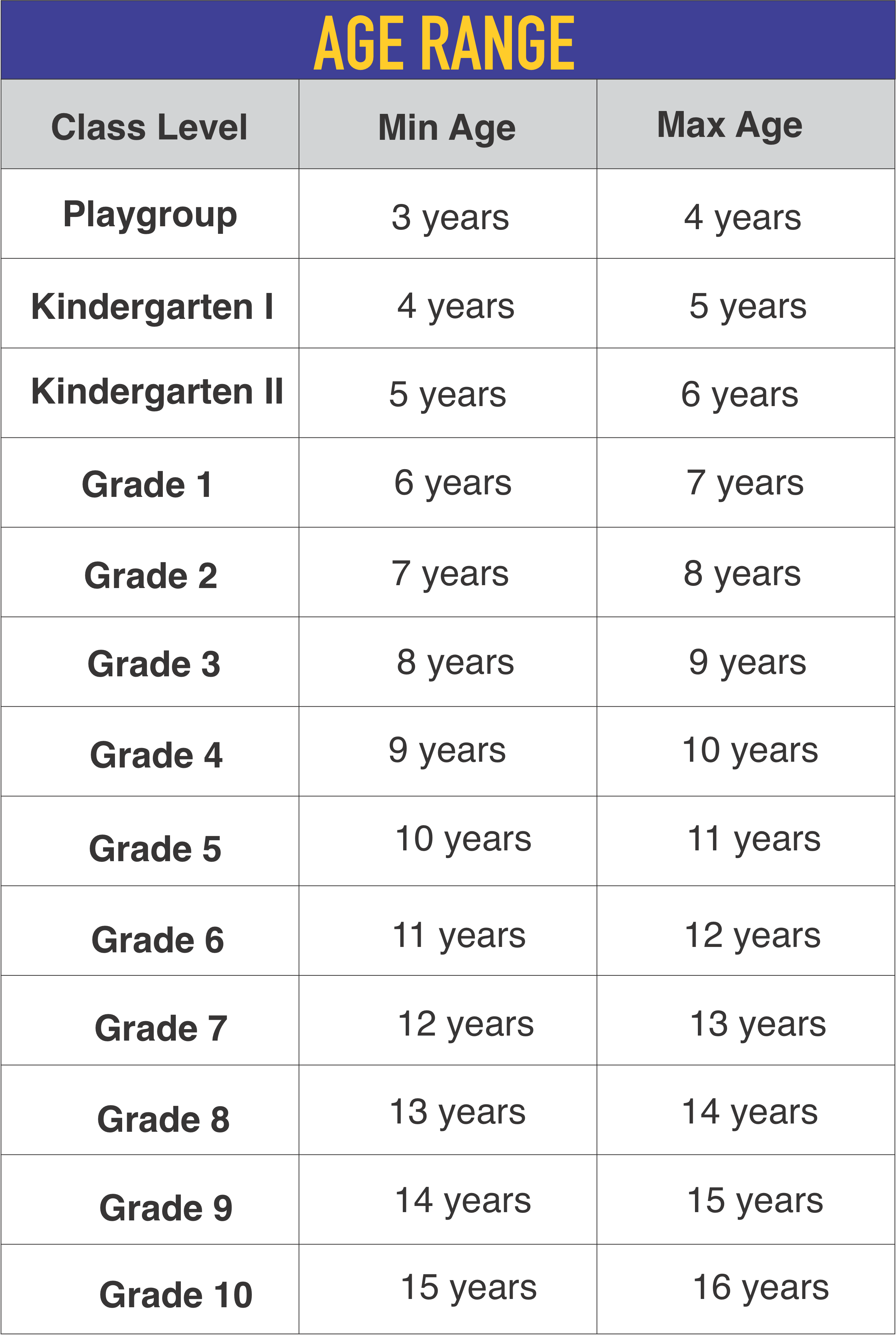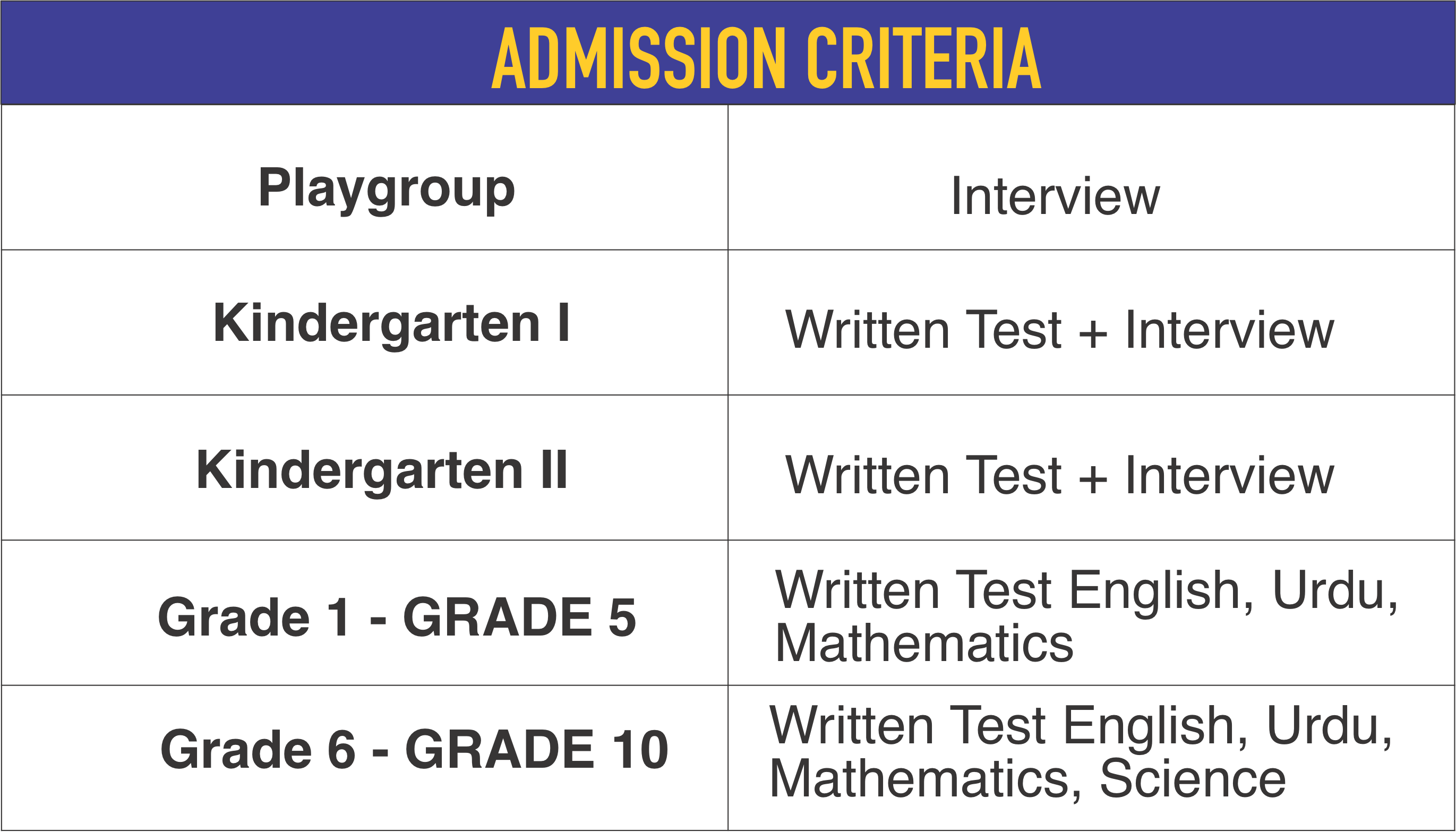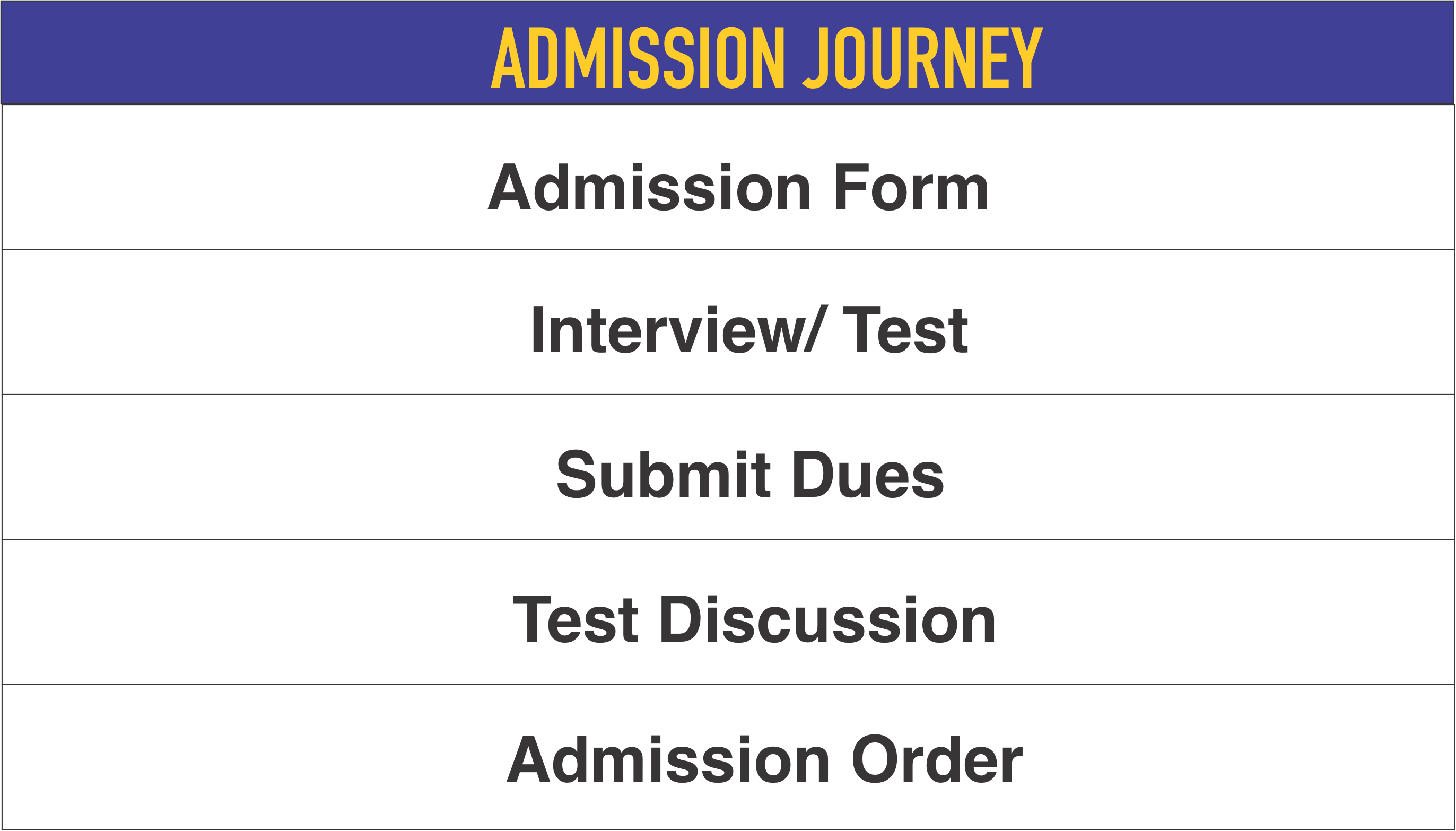 1. What is the tution fee?
2. Do you offer any scholorships?
Yes we do offer scholarships for needy and deserving under SFT.
3. Are your classes air conditioned?
Yes, Almost all of our school is airconditioned.
4. What difference TNS is offering?
Our curriculum is based on STEAM (Science, Technology, Engineering, Arts, Mathematics) which help students prepare for their future endeavors.
5. What is the qualification of your teaching staff?
Our teachers are highly qualified, trained and experienced.